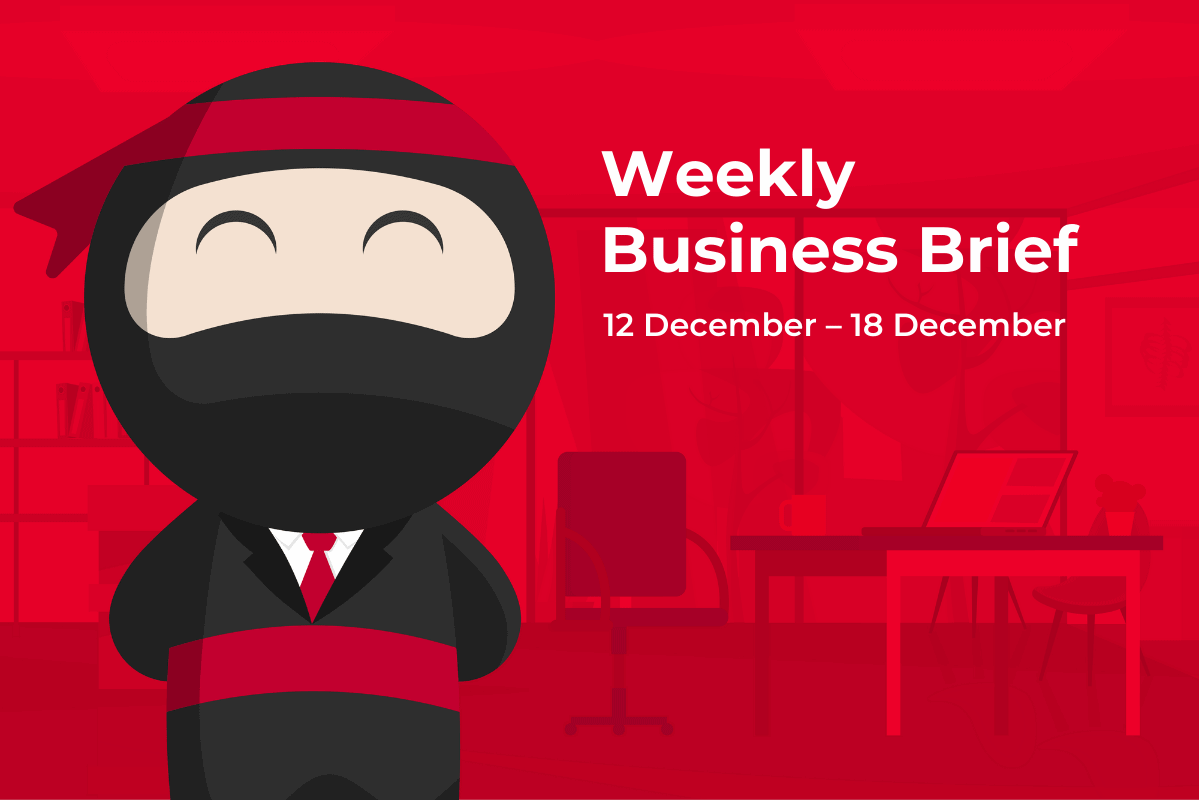 29 May – 04 June 2021
PH digital transactions rose during renewed lockdowns and more news.
PH digital transactions rose during renewed lockdowns
More Filipinos continued to shift towards digital banking due largely to the movement and operational restrictions brought about by government's efforts to curb the spread of Covid-19 in the country.
The Bangko Sentral ng Pilipinas (BSP) reported last Tuesday that financial transactions through the country's two automated clearing houses—PESONet and InstaPay—were higher by 276 percent in volume and 127 percent in value in April, compared to the figures recorded during the same month in 2020.
In a study released by Visa on Tuesday, the global financial giant said that while 83 percent of Filipinos are aware and 81 percent are interested in using digital banking services, only 32 percent of respondents are currently using services offered by a digital bank.
The Visa Consumer Payment Attitudes study also showed that Filipinos interested in banking with digital banks are keen to use services such as paying bills (84 percent), transferring money locally (78 percent), making deposits and withdrawals (76 percent), and making payments for purchases at local retail locations (71 percent).
However, the preference of using digital banking for traditional bank services such as investments were only at 52 percent, international transfers at 48 percent and obtaining loans at 46 percent.
Read more on Business Mirror.
BPI microfinance arm pushes digital platform
The microfinance arm of the Bank of the Philippine Islands (BPI) continues to reach out to its self-employed microentrepreneur (SEME) clients, urging them to go digital in conducting financial transactions amid the ongoing global health crisis.
BPI Direct BanKo head of financial inclusion and microfinance solutions Rod Mabiasen urged clients to use its digital platforms amid the COVID-19 pandemic.
"The key is to first introduce the functionalities that are most relevant to them. For our borrowers, we let them know that they can access their loan accounts in the app to verify that their payments are reflected in the loan balance. Once they get comfortable with the platform, we show them its other functionalities," Mabiasen said.
BanKo is adding more app features this year to elevate clients' digital banking experience. These include innovations that will allow SEMEs to apply for loans and other financial solutions to support their business operations and enable existing borrowers to view their amortizations and payment schedules.
It is also fine-tuning the capabilities of the QR (quick response) code system to allow more seamless inter-bank transfers and payments.
Read more on PhilStar Online.