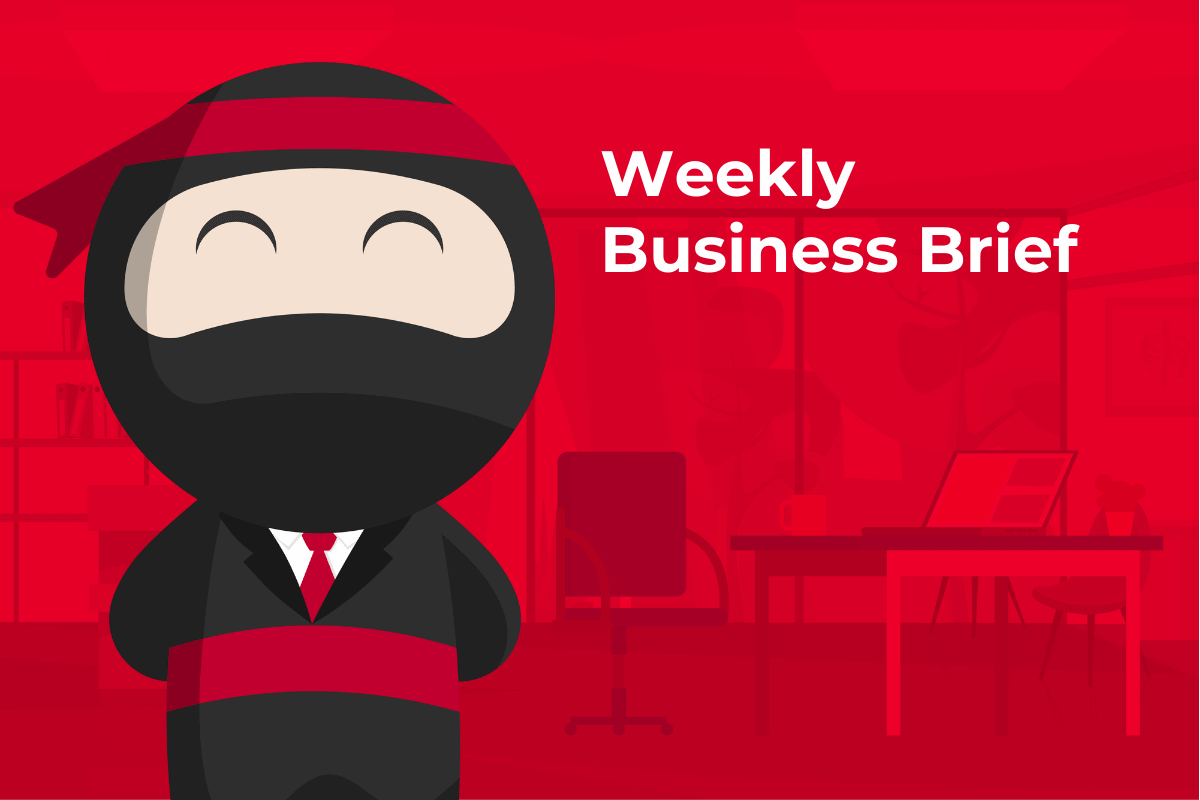 22 May – 28 May 2021
Pandemic toll heavier on women entrepreneurs and other news.
Pandemic toll heavier on women entrepreneurs
The coronavirus pandemic has disproportionately and negatively affected women entrepreneurs in the Philippines, highlighting the need to arm them with the digital know-how and access to financing in order to survive.
A report prepared by the International Finance Corp. (IFC), a sister organization of the World Bank, in partnership with online selling platform Lazada, said that sales of women-owned businesses in the Philippines shrank by 27 percent in 2020 following the hard times caused by the pandemic-induced economic recession.
Two-thirds of sellers in the app's Philippine marketplace were women, who ventured into online selling last year as they lost their office jobs due to economic difficulties or were forced to find ways to augment shrinking family incomes.
The report said that in 2019, women were outselling men in terms of gross merchandise value (GMV). However, the average GMV of women's businesses dropped from 106 percent of men's businesses before the pandemic to 79 percent of men's during the pandemic.
Read more on the Philippine Daily Inquirer.
DTI offers free training to entrepreneurs hit by pandemic
The Department of Trade and Industry launched on Wednesday a free training program for select micro, small, and medium enterprises that were shuttered by the COVID-19 pandemic.
At the virtual launch of the Resilience for Recovery and Rebuild (3R) Boot Camp, Trade Secretary Ramon Lopez said the program can help qualifying entrepreneurs get back on their feet by empowering them to become resilient amid the health crisis.
Lopez added this would complement the government's overall strategy of reopening the local economy further once again, as the number of daily COVID-19 cases begin to go down.
Metro Manila and nearby high-risk provinces, collectively called the NCR plus bubble, were placed under the strictest lockdown again in March after daily COVID-19 cases surged to over 15,000.
Lopez explained they aim to help the remaining 8 percent of the businesses that are still shut down with the 3R program.
Read more on ABS-CBN News.