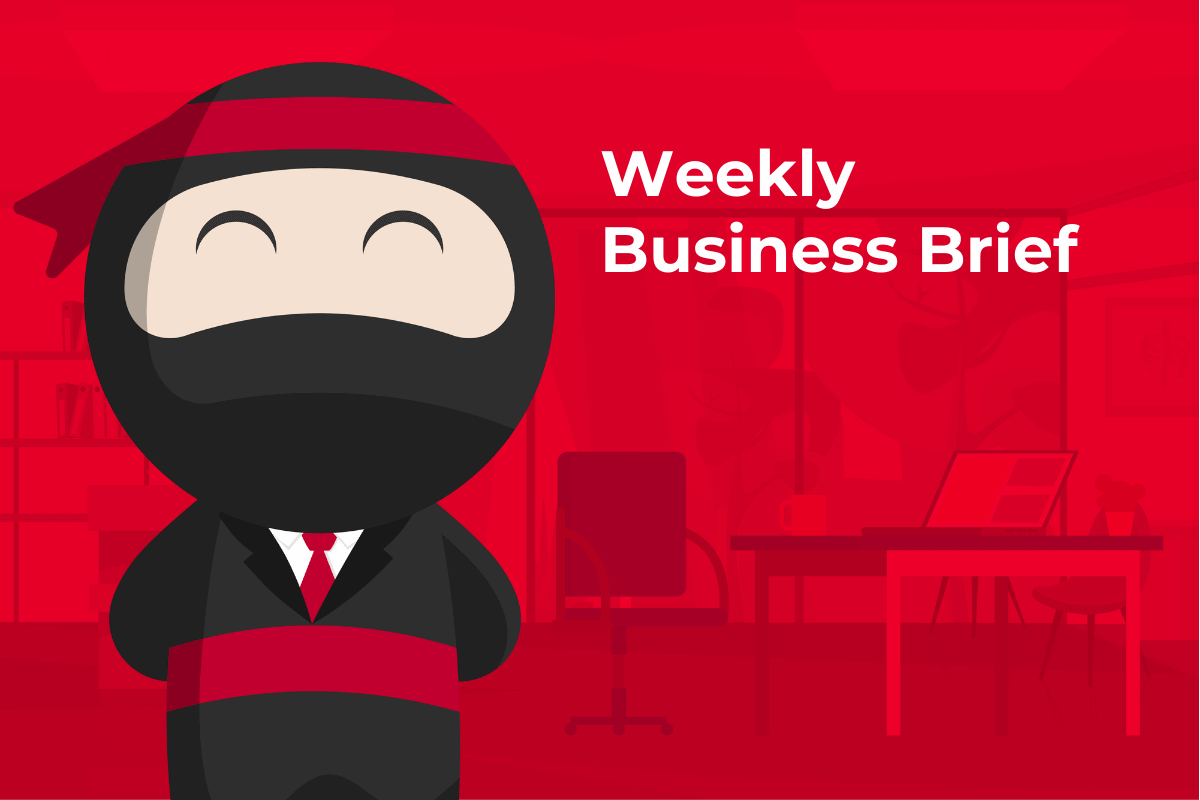 15 May – 21 May 2021
Consumers turning to online orders for essential goods and other news.
Consumers turning to online orders for essential goods
The credit card unit of Yuchengco-led Rizal Commercial Banking Corp. (RCBC) said consumers are shifting to more essential spending through e-commerce platforms due to the impact of the pandemic.
RCBC Bankard president and chief executive officer Arniel Ong– said online transactions surged as consumers continued to tap digital channels for their basic necessities amid the mobility and quarantine restrictions due to the global health crisis.
"The digital journey will continue, so we will continue to bring more customers to the digital platforms, as we ride on the waves of this consumer behavior," Ong said.
Data released by RCBC Bankard showed online credit card transactions–excluding travel, amusement, airlines and hotels – surged by 58 percent.
On the other hand, the credit card issuer said swiped or face-to-face transactions plunged by 36 percent.
For one, the contribution of grocery spending is seen further rising this year after increasing to 29 percent last year from 21 percent in 2019.
Read more on the Philippine Star.
BSP education programs eye financial literacy for 58M Filipinos
The Bangko Sentral ng Pilipinas' (BSP) various financial education initiatives can potentially teach the basics of investing, proper use of credit and the management of income to 58 million citizens, according to the country's chief monetary regulator.
At an online press briefing, BSP Governor Benjamin Diokno said the agency's sustainable programs have the potential to reach more than 29 million Filipino adults and 29 million learners in the basic education system.
"Aside from enhancing individual financial wellbeing, a financially-literate citizenry supports financial stability and enhances inclusive economic growth," he said. "Thus, the BSP remains committed to the promotion of financial education."
When fully institutionalized, these programs have the potential multiplier effect to cover 1.8 million civil servants, including more than 800,000 teachers; 388,000 policemen, firefighters and armed forces personnel; 14 million Filipinos living and working abroad; 1.9 million fisherfolk; 10 million beneficiaries of conditional or unconditional cash transfer programs; and 1.4 million micro, small and medium enterprises.
Read more on the Philippine Daily Inquirer.