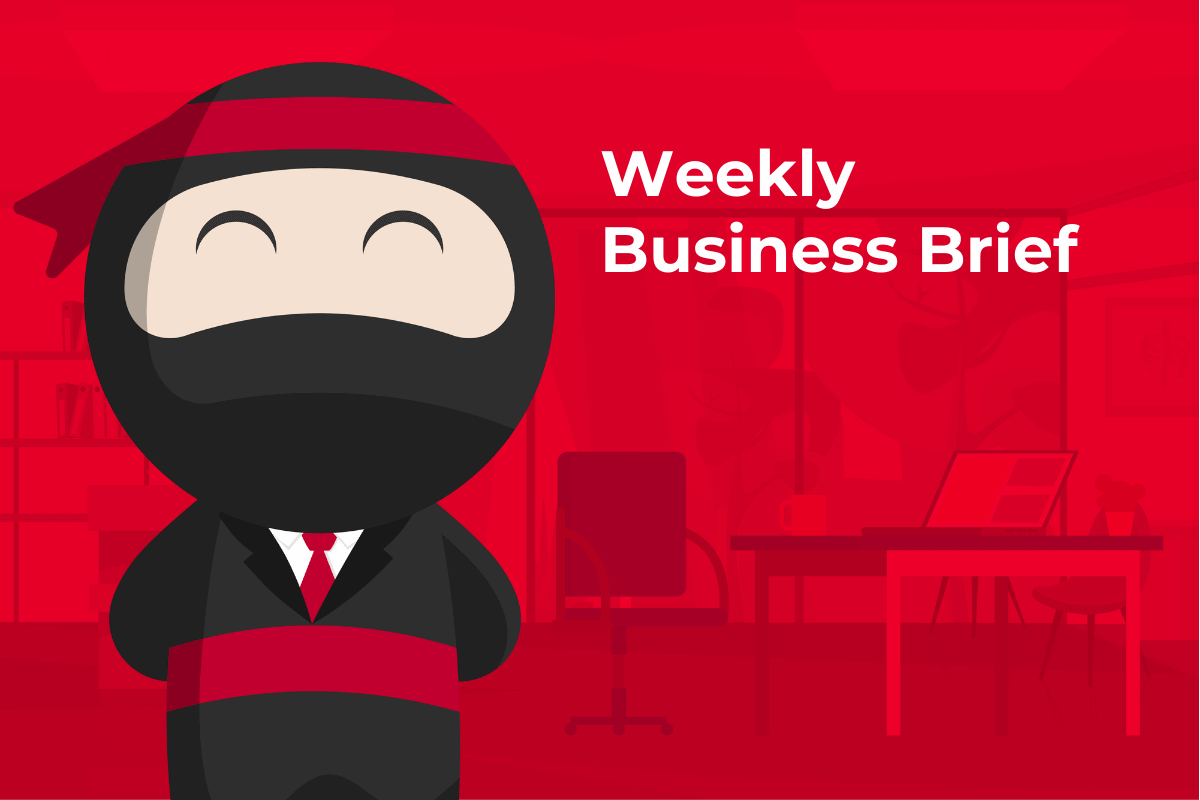 27 March – 02 April 2021
DTI wants business to reopen April 5 and more news.
DTI wants business to reopen April 5
The Department of Trade and Industry (DTI) does not favor an extension of the strict general community quarantine in Metro Manila, Bulacan, Cavite, Laguna and Rizal, and wants more businesses in these areas to reopen once more on April 5.
OCTA Research had proposed a four-week modified enhanced community quarantine to curb the surge of COVID-19 cases, and said it believes this to be more effective than the two-week bubble for Metro Manila and nearby provinces.
The government had placed these areas under stricter restrictions for two weeks until April 4, during which indoor dining, cinemas, driving schools, game arcades, libraries, archives, museums, cultural centers, limited social events at accredited tourism establishments, and limited tourism attractions except open-air attractions are prohibited and curfews are observed.
Read more on Philippine Daily Inquirer.
DTI appeals to displaced OFWs to take up business
The Department of Trade and Industry (DTI) urged overseas Filipino workers (OFW) who were displaced by the COVID-19 pandemic to avail of their entrepreneurship programs and start their own small business.
DTI said a loan program is available for OFWs who want to start their business through DTI-attached agency Small Business Corporation (SB Corp).
SB Corp Head for Capacity Building group, Josefina Flores admitted, they've only been able to approve 205 loans worth P11.8 million or just a little over a tenth of the P100 million budget of the program since it started in July last year.
Trade Secretary Ramon Lopez they're ready to assist entrepreneurs to avail of programs from other government agencies like the Department of Agriculture for agribusiness and the startup program of the Department of Science and Technology.
Read more on ABS-CBN News.