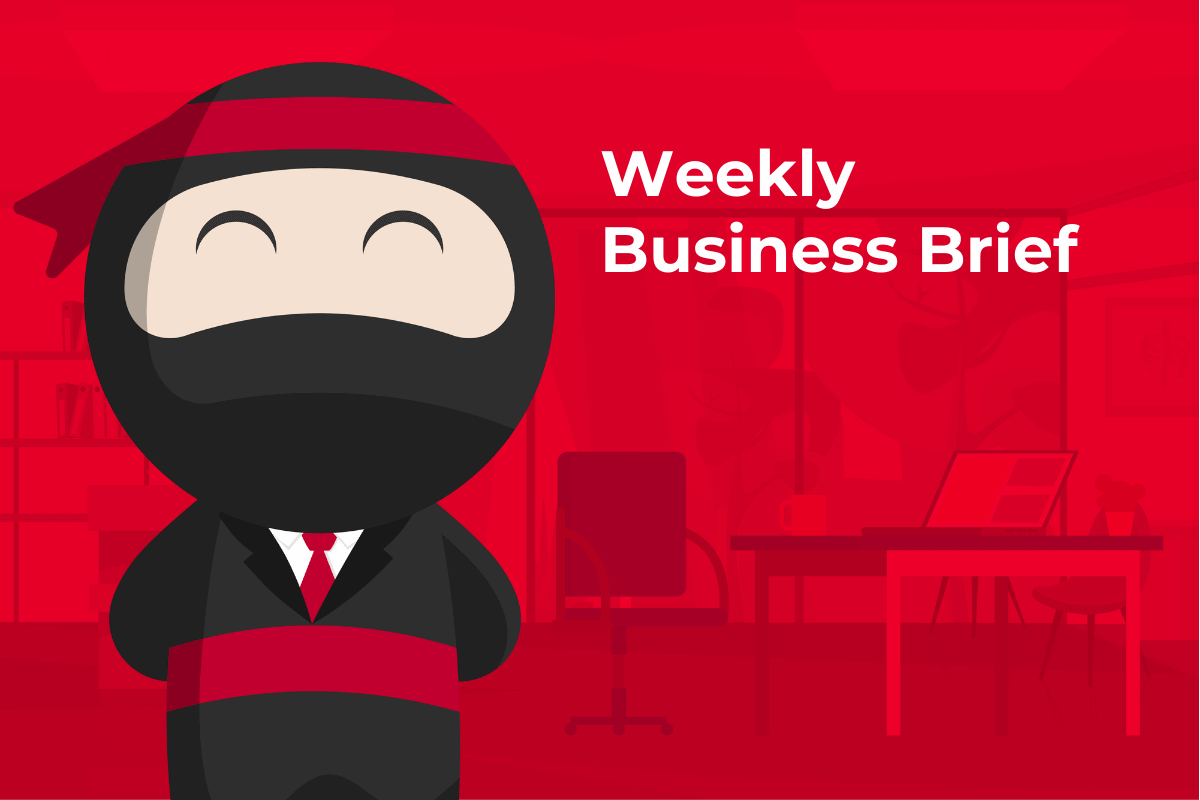 10 April – 16 April 2021
93% of Pinoys suffer income loss due to COVID-19, and other news.
93% of Pinoys suffer income loss due to COVID-19
Majority or 93 percent of Filipinos saw their household income negatively affected by the COVID-19 pandemic, according to a survey by global and information insights company TransUnion.
TransUnion's Consumer Pulse Survey conducted from March 5 to 22 covered 865 adults to assess the financial impact of COVID-19 on consumers.
TransUnion's survey showed that 65 percent of consumers saw their household income currently being negatively impacted by the pandemic, while 28 percent said they have been negatively affected but not at present.
The survey also showed 49 percent of the respondents expect a reduction in their household income in the future.
Among the respondents whose household income is currently negatively impacted by the pandemic, 45 percent said a member of the family had lost their job.
Read more on The Philippine Star.
BIR suspends tax deficiency audit, collection for 60 days
Due to two weeks of the most stringent quarantine restrictions recently imposed in Metro Manila and four neighboring provinces, the Bureau of Internal Revenue (BIR) has extended by two months the scheduled audit of delinquent taxpayers and collection of their deficiencies.
In Revenue Memorandum Circular No. 52-2021 dated April 14, Internal Revenue Commissioner Caesar Dulay said the enhanced community quarantine (ECQ) from March 29 to April 11 in National Capital Region (NCR) Plus had restricted revenue personnel from serving or delivering assessment notices, warrants of distraint and/of levy, as well as warrants of garnishments to collect deficiency taxes.
NCR Plus also covers the provinces of Bulacan, Cavite, Laguna and Rizal.
Dulay said the Tax Code had provided that during periods when the BIR were not able to assess and collect deficiencies, the running of statute of limitations could be suspended for a 60-day period.
According to tax consultancy firm KPMG, the statute of limitations referred to "the period during which the BIR can assess and collect taxes."
Read more on The Philippine Daily Inquirer.