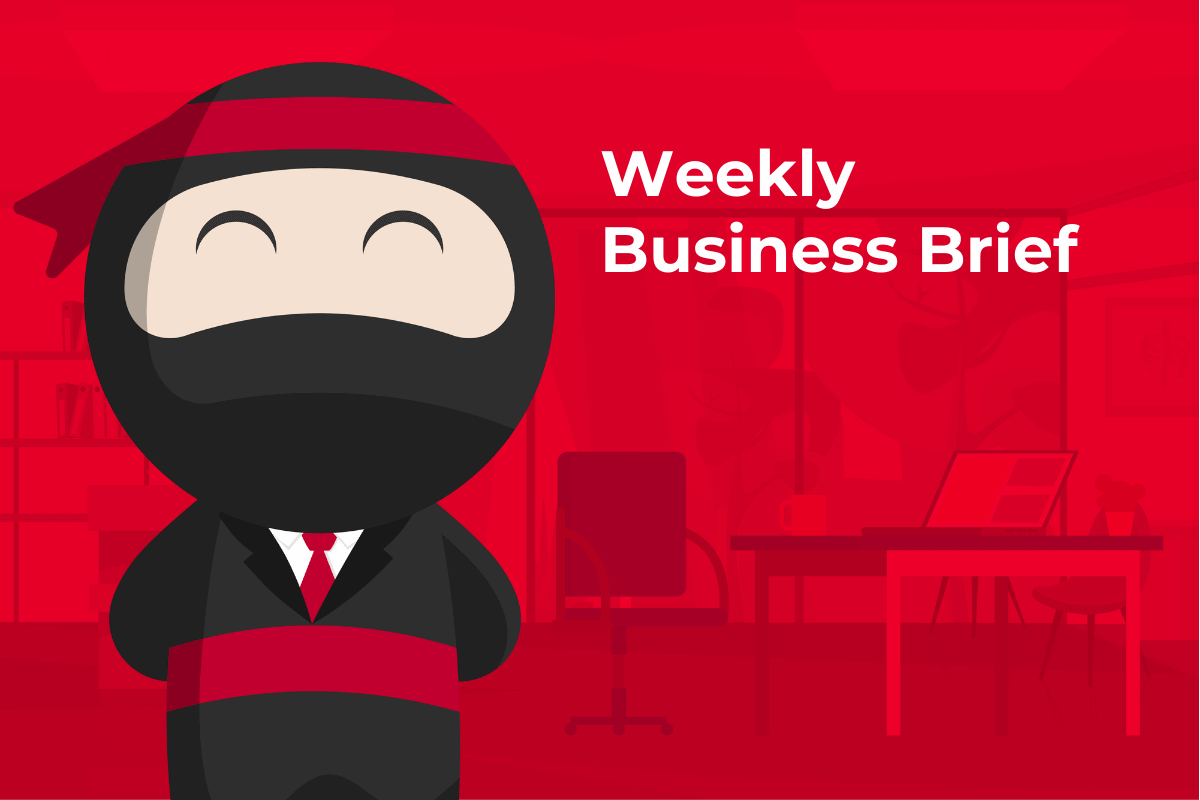 20 March – 26 March 2021
PH urged to tax digital platforms and online transactions, and more news.
PH urged to tax digital platforms, online transactions
It is high time for countries like the Philippines to collect value-added tax (VAT) from the digital economy to offset substantial foregone revenues felt across the region, according to a World Bank report.
The World Bank Group's flagship World Development Report 2021 titled "Data for Better Lives" showed that in the Philippines, Indonesia, Malaysia, Singapore, Thailand and Vietnam, a combined $5 billion in potential tax revenues were lost due to their failure to apply current VAT rules on digital services.
If unaddressed, revenue losses across these six Association of Southeast Asian Nation countries would rise to more than $6 billion this year and nearly $8 billion next year, World Bank estimates showed.
The uncollected taxes could further balloon to more than $9 billion in 2023, $11 billion in 2024 and almost $14 billion in 2025.
The World Bank said these estimates reflected the indirect VAT potential of business-to-consumer e-commerce in the six countries.
Read more on The Philippine Daily Inquirer.
Cyberattacks vs businesses jump 31% in pandemic year
Digital fraud attempts against businesses from the Philippines rose 31 percent during the COVID-19 pandemic, global information and insights company TransUnion said.
TransUnion said its latest analysis showed suspected fraudulent digital transaction attempts originated from the Philippines were up 31 percent during the pandemic period covering March 11, 2020 to March 10, 2021, compared with the pre-pandemic period of March 11,2019 to March 10, 2020.
"Fraudsters are always looking to take advantage of significant world events. The COVID-19 pandemic and its corresponding rapid digital acceleration brought about by stay-at-home orders is a global event unrivaled in the online age," TransUnion president and chief executive officer Pia Arellano said.
By area, TransUnion said  Salcedo in Eastern Samar, Makati City and Manila had the highest percentage of suspected fraudulent transactions.
Read more on the Philippine Star.