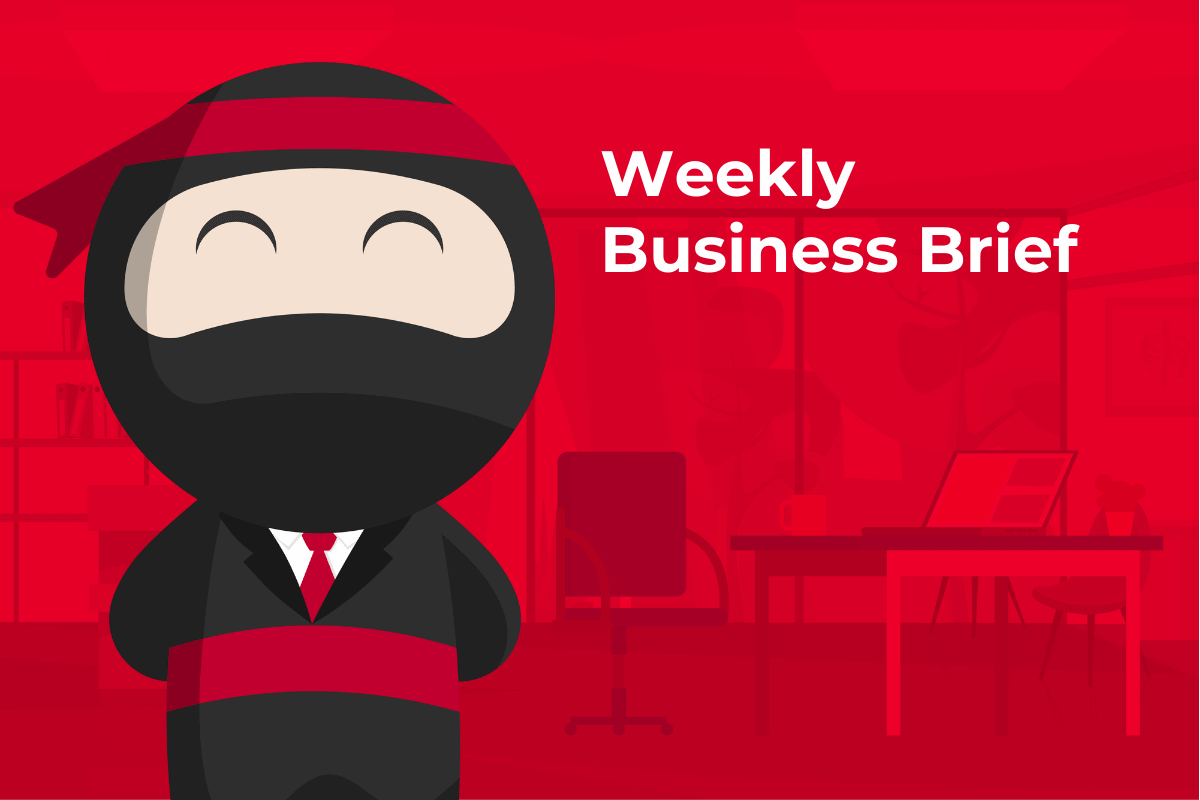 13 March – 19 March 2021
Pandemic widens gender gap in Philippine e-commerce companies and other news.
Pandemic widens gender gap in Philippine e-commerce companies
While the e-commerce industry was one of the few businesses that thrived during the worldwide crisis, gender parity in Philippine-based online shopping companies also took a significant dip, according to a study by an e-commerce aggregator.
The iPrice Group said it conducted market-specific research on the gender diversity of the top-level management roles among the biggest e-commerce players in the country and found that the number of women holding the positions plunged by 16 percent.
In 2018, data gathered by the Malaysia-based iPrice revealed Filipino women dominated the top leadership roles of the rapidly growing industry.
Read more on ABS-CBN News.
First-time online buyers stimulate PHL e-commerce
The accelerated digital shift has been a boon for the e-commerce sector as more Filipinos buy goods online for the first time via cashless payments, according to a study by financial service company Visa.
Dan Wolbert, Visa country manager for the Philippines and Guam, said in an online briefing last Thursday Filipino consumers have been adapting to the "new normal" by maximizing e-commerce platforms during lockdown measures. This is a conclusion based on Visa Consumer Payment Attitudes study.
"More Filipinos are using e-commerce for the first time to make purchases," he said, noting that one of two respondents or 52 percent are shopping online through applications and websites for the first time. Meanwhile, 43 percent purchased via social media channels for the first time.
Nearly nine out of 10 consumers claimed they increased their online shopping activities through websites and apps while seven out of 10 Filipinos do their online shopping via social media channels.
Read more on Business Mirror.