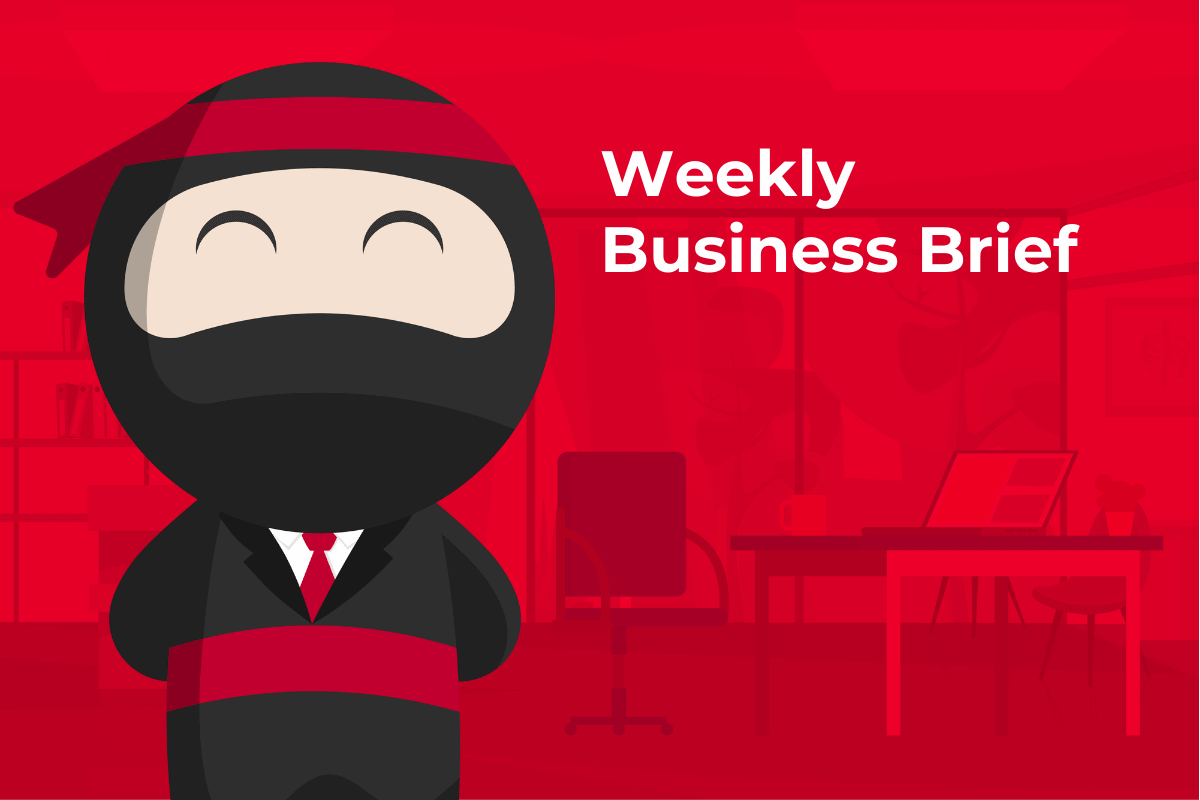 30 January – 05 February 2021
Digital payments surged by over 5,000 percent amid pandemic and more news.
Digital payments surged by over 5,000 percent amid pandemic
The country saw a surge in the use of electronic payment systems at the height of the COVID-19 pandemic in 2020 which went with a decline in the use of cash for transactions, according to the head of the central bank.
"The BSP expects the transition to gather pace amid the rise in electronic payments during the COVID-19 pandemic," said Bangko Sentral ng Pilipinas Governor Benjamin Diokno at an online press briefing last February 4.
The BSP chief described the current landscape as undergoing a phased digital transformation where the economy will transition from a cash-heavy to a cash-light environment by 2025, and eventually, to a coin-less and cashless society.
Diokno pointed to person-to-person use of the QR Ph digital payment scheme which grew by at least 5,678 percent in terms of transactions in December 2020 just a year after its launch.
Read more on Philippine Daily Inquirer.
Group offers data-privacy training for MSMEs
The National Association of Data Protection Officers of the Philippines (NADPOP), the country's first organization for data privacy and protection, will train Filipino micro, small and medium-sized enterprises (MSMEs) that are members of the BounceBack PH (BBPH) movement on data privacy and protection fundamentals to help them manage the privacy of their customers online and offline.
"The shift of businesses online has exponentially increased the reach of MSMEs, which brought a lot of opportunities, but at the same time, this increased the risk of their customer databases being breached by hackers," Sam Jacoba, NADPOP founding president said.
"Most of these businesses have less than five full time employees so we are going to provide BBPH members with training and certification programs that they can anchor on with their online business transformation journey."
Read more on Business Mirror.