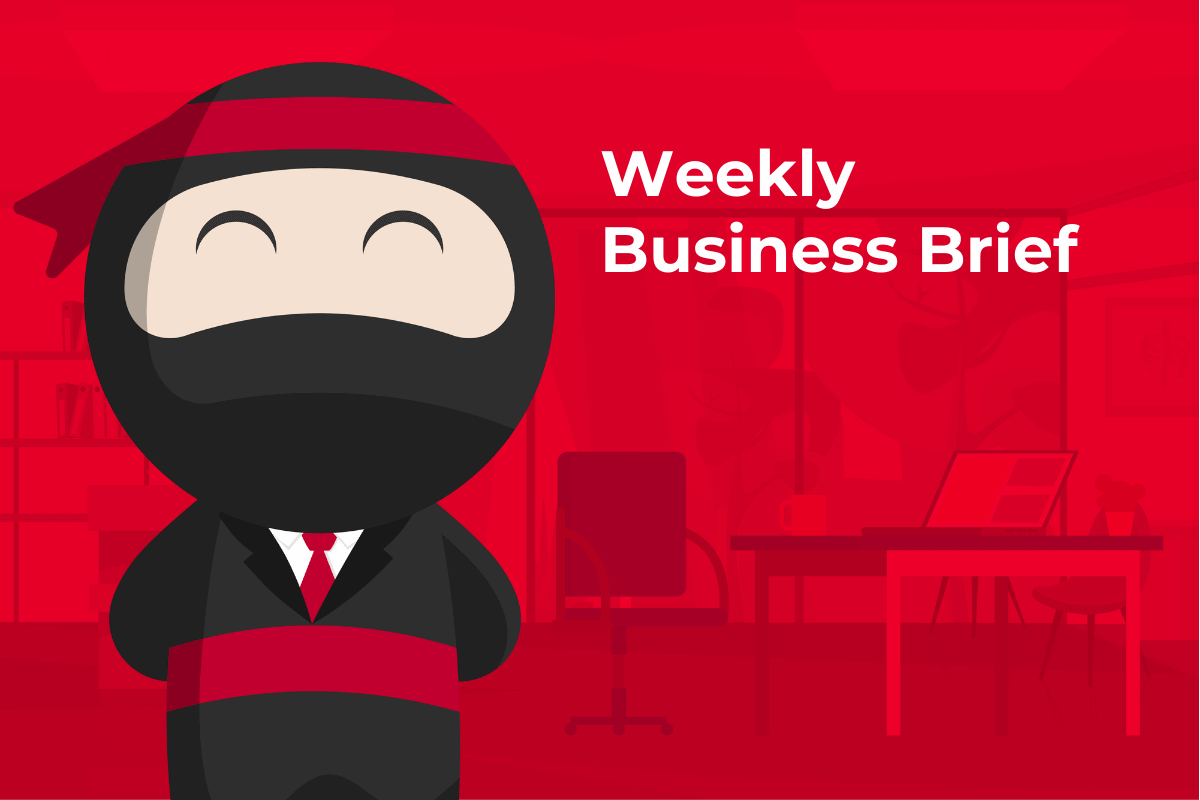 13 February – 19 February 2021
MSMEs reluctant to borrow due to low confidence in economy and more news.
MSMEs reluctant to borrow due to low confidence in economy
Micro, small and medium enterprises (MSMEs) are reluctant to borrow even at concessional rates due to worries over the health of the economy amid the COVID-19 crisis, a government agency tasked to help ailing small businesses revealed.
The Small Business Corp (SB Corp) said the number of MSMEs that availed of their loans dropped by more than two-thirds from around 17,000 under Bayanihan 1 to around 5,000 under Bayanihan 2.
Azel Solano, SB Corp's chief of media communication, said lack of confidence in the economy was the biggest factor for businesses deciding against borrowing. Another reason for the slower lending uptake was the online processing of loan applications, which may be deterring applicants.
"Of course they want to be responsible businessmen, they do not want to take out a loan if they can't pay," Solano said. "We still have a lot of businessmen who find it difficult to access the internet, for example, or understand the loan processing because they will have to scan and upload their documents online."
Read more on ABS-CBN News.
Philippines lags in e-commerce usage in ASEAN
The Philippines ranked 96th out of 152 economies in the Business-to-Consumer (B2C) E-Commerce Index 2020 released by the UN Conference on Trade and Development (UNCTAD), lagging behind most of its neighbors in Southeast Asia in terms of readiness to support online shopping.
Within Southeast Asia, the Philippines trailed behind Singapore which placed fourth, Malaysia (30th), Thailand (42nd), Vietnam (63rd) and Indonesia (83rd).
Rankings in the B2C E-Commerce Index are based on four indicators: the percentage of the population using the internet, share of individuals with an account at a financial institution or with a mobile money service provider, postal reliability and secure internet servers.
Through the index, she said the UNCTAD would want governments to make sure more people can avail and take advantage of e-commerce opportunities.
"Otherwise, their businesses and people will miss out on the opportunities offered by the digital economy, and they will be less prepared to deal with various challenges," Shamika Sirimanne, director of UNCTAD's division that prepares the annual index, said.
Read more on The Philippine Star.