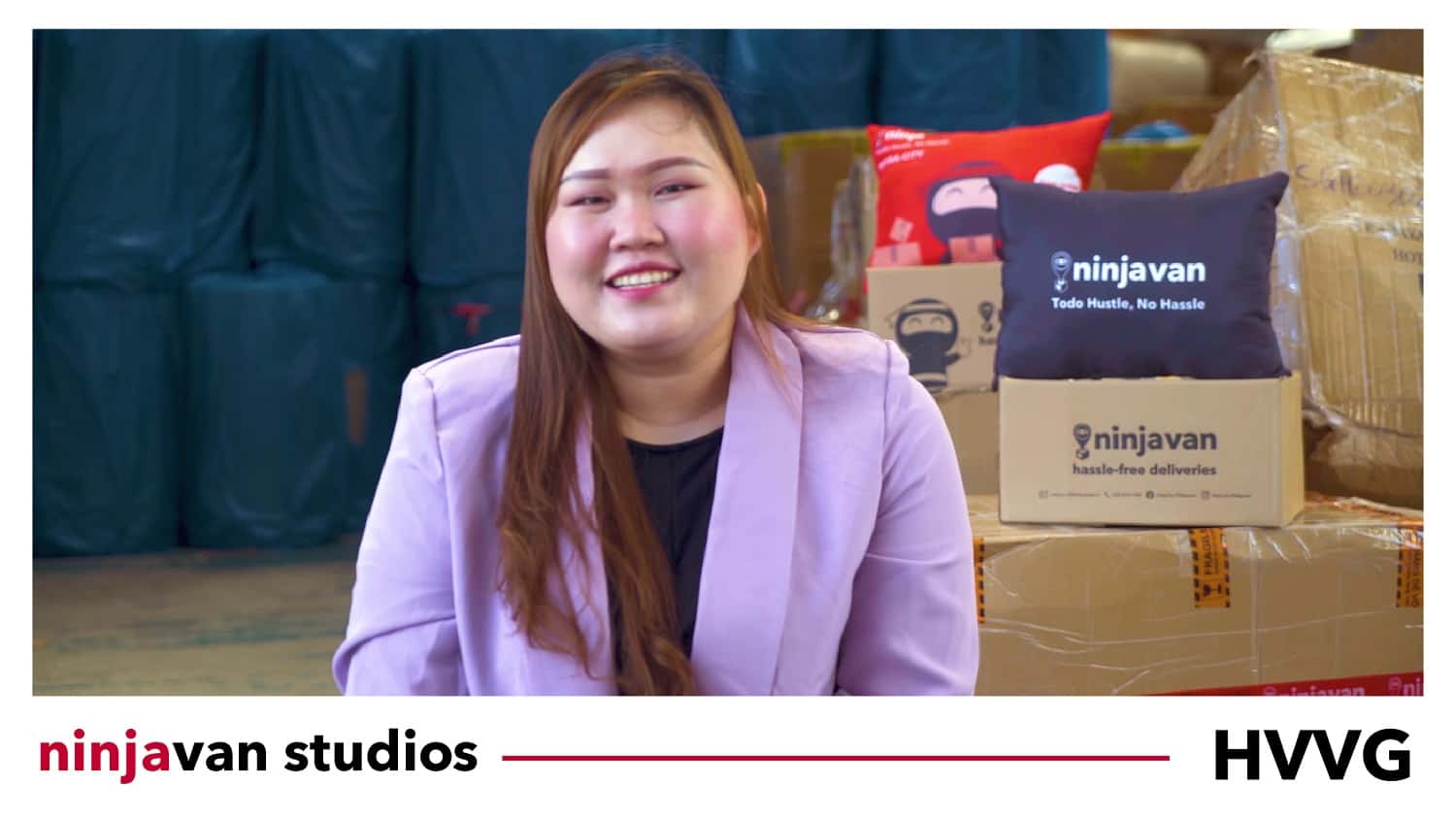 Ninja Van and HVVG: Helping Vietnamese Sellers Expand their Businesses in PH 
Learn how Ninja Van's hassle-free deliveries help Hannah Pham and her Vietnamese partners expand their online business to the Philippines.
The Philippines' dynamic and open economy makes it attractive to international business owners.
Online sellers all over Southeast Asia, China, the US, Middle East and even the EU expand their customer base here, which is made easier by the Philippines' thriving digital economy.
This allowed Vietnamese online sellers to expand their businesses and market to Filipino customers who are always looking for high-quality products to buy online. But many of them face challenges in setting up their operations locally.
And so Vietnamese businesswoman Hannah Pham saw this both as an opportunity and a way to help her countrymen do business in the Philippines.
First, finding the right courier partner
Hannah Pham's HVVG Company helps many Vietnamese sellers by setting up operations here in the Philippines. Her company provides business assistance, including stocking their inventory and fulfilling their orders all over the country.
"We handle the operations here in the Philippines while our partners (online sellers) in Vietnam focus on selling and promoting their products on Facebook and their online shops," Hannah shares.
She started her business here in June 2021 and immediately found a reliable delivery partner in Ninja Van in September 2021. At first they were using Ninja Packs but soon moved to a Pro account where she found a more convenient way to schedule and track her shipments.
"We stay with Ninja Van because you value us. And we feel taken care of." — Hannah Pham, CEO, HVVG Company
What made her choose Ninja Van as a long-term courier partner for HVVG?
"I stay with Ninja Van not just because the shipping fees are lower (than the competitors) but also because of their willingness to support my business. Whenever we need assistance, we don't have to push again and again for a response, and we don't have to always follow up.
"This kind of support makes me feel important."
Her Vietnamese partners sell organic food supplements. Hannah says Filipino customers like organic products because they have fewer side effects than those medicine or products that you buy from the drug stores.
Clothing and garments are also some of their best sellers because of the cheaper price and good quality. "Filipinos like Vietnamese clothing because Nike, Uniqlo and Zara they're all made in Vietnam. So customers think that Vietnamese clothing products are good and high-quality.
"So we do business here because Filipinos love authentic Vietnamese goods!" says Hannah.

Managing operational challenges
Like all businesses, Hannah faces many challenges every day. But the main pain point to her operations is the Philippines' topography — the many islands and climate.
"The Philippines is a series of islands unlike Vietnam; we also don't encounter many typhoons like here. So things are done differently."
What Hannah means is that whenever there's a typhoon here in the country, the parcels face delays as inter-island shipments are suspended. There are also possibilities of lost and damaged parcels and high RTS rate, which affects their sales.
"Ninja Van is doing really well in terms of providing customer-first value… You guys go the extra mile to help us in many ways."
To manage this, her team constantly checks the weather forecast and updates. If there's an incoming typhoon, they inform their sellers to reduce their ads on Facebook so there won't be too many orders to send out.
Hannah also cites Ninja Van's Dashboard as very helpful in tracking their parcels during bad weather, which helps them avoid parcel loss and damages.
Improving together
As a longtime Ninja Van partner, she's seen many improvements on the Dashboard from the first time she used it.
"The Dashboard is very easy to use — from scheduling pickup of parcels to RTS pickup, to tracking — everything is easy.
"I can also see improvement and innovation in Ninja Van's ways of doing business. That's what I love with the NV team. I feel like they're a friend of mine and we get to improve together," Hannah says.
She also salutes the Ninja Van team for going above and beyond for their customers.
"You guys go the extra mile to help us in many ways," says Hannah. "We never run out of pouches. You also helped us find a good supplier of scanners for our business. Whenever I reach out to you, you provide us the help we need.
"All businesses want to feel valued, right? And Ninja Van is doing really well in terms of providing customer-first value. So we stay because you value us. We feel taken care of. "
Making Vietnamese products known all over SEA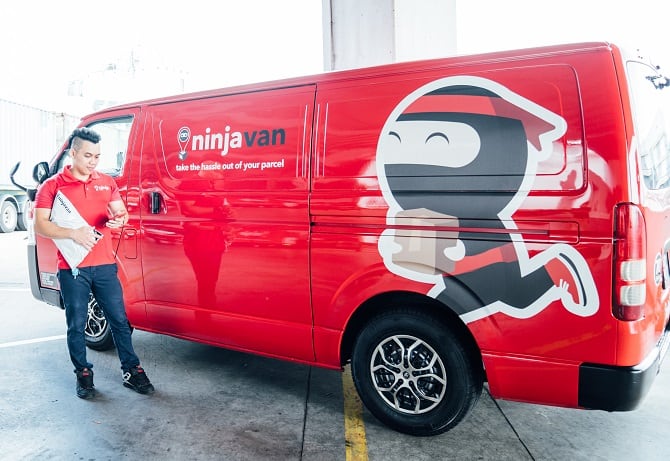 Of course, every business wants to expand. Hannah's dream is to create HVVG network all over Southeast Asia so more customers can experience high-quality Vietnamese products
"I want to spread my business to other countries — first SEA and then who knows, maybe even beyond. For now, I want to spread our organic food supplements and other Vietnamese goods all over SEA," she beams.
With Ninja Van's strong presence in SEA, Hannah and HVVG will continue to have a reliable delivery partner and hassle-free logistics solutions for her business.
As Ninja Van provides customized cross border solutions and dedicated account management, we help businesses to easily expand their market in Southeast Asia.
You, too, can have hassle-free delivery experience today!
More stories from successful Ninja Van partner businesses:
Dermtropics & Ninja Fulfillment: Building Business Efficiency and Sustainability
This Giant Retailer Pioneered Live Selling in the Philippines
TikTok Shop & ABT Apparel: Capturing the Gen Z Market