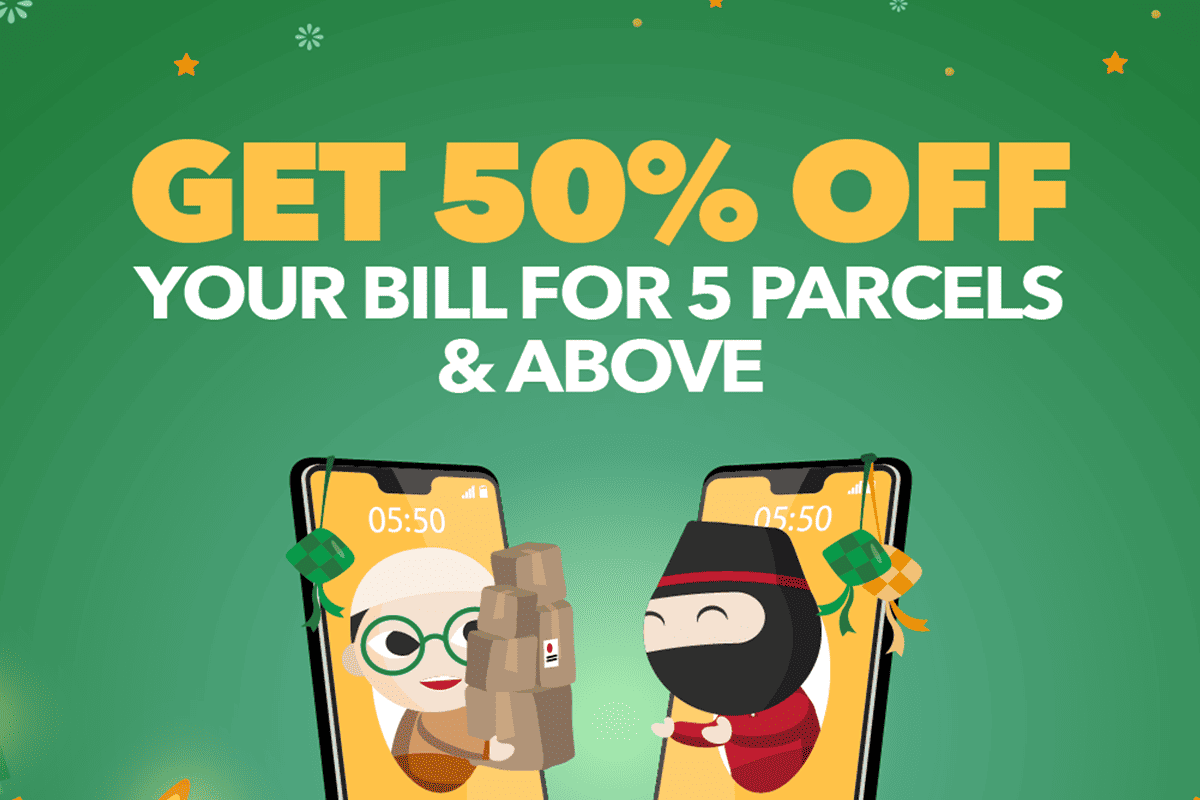 Get 50% Off when you ship 5 parcels & more via Ninja Biz
Save 50% OFF on your shipping costs when you ship 5 parcels and more with Ninja Biz.
The month of Ramadan and Raya are a bustling time for sellers with many people shopping for new clothes, gifts and decorations. With the increase in demands for shipping services during this busy period, Ninja Van is offering big discounts and savings to ease your shipping cost.
To help businesses manage their shipping needs efficiently, Ninja Van has launched a new mobile app called Ninja Biz, which is specifically designed for shippers and sellers.
To celebrate the launch of the app and to provide further support to businesses during the busy Raya period, Ninja Van is offering a special promotion to its app users. With Ninja Biz, businesses can enjoy a 50% discount on shipping costs when they ship 5 parcels or more.
For real? Yes, it is! Ninja Biz features a weekly postpaid shipment where payment of completed delivery is billed to users every Monday. Shipping rate starts from RM5.50 to West Malaysia and RM12 to East Malaysia.
What do you need to do?
Download Ninja Biz from Google Play store or Apple App Store and create an account if you haven't yet.
Create your orders and have it shipped on the same week from Monday to Sunday. Minimum of 5 delivered parcels needed to be eligible for a 50% discount on the bill.

Kickstart your shipment with Ninja Biz
Step 1: Click on 'Create order' to start shipping your parcel with us.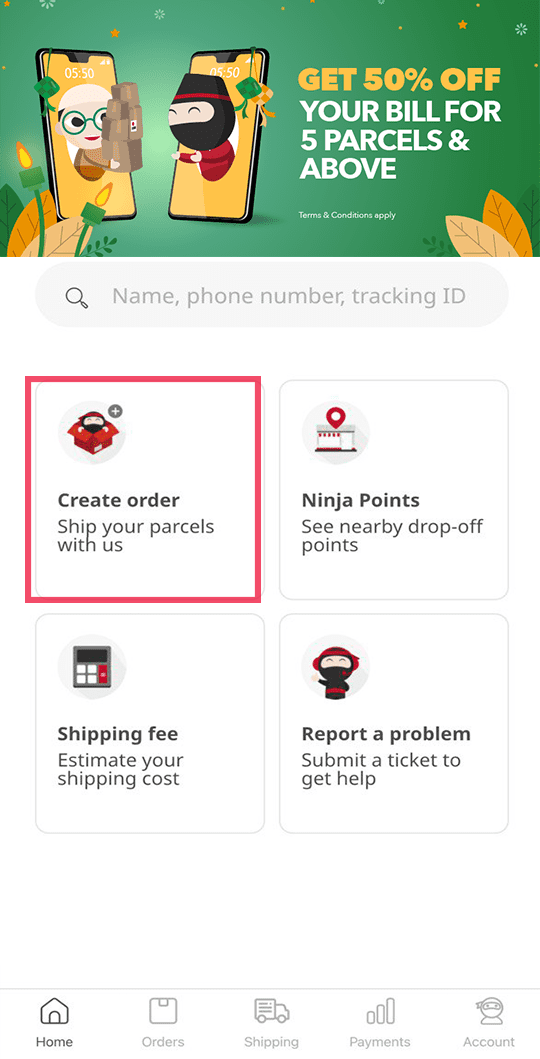 Step 2: Fill in your customer/consignee details. Use the smart paste feature for convenience!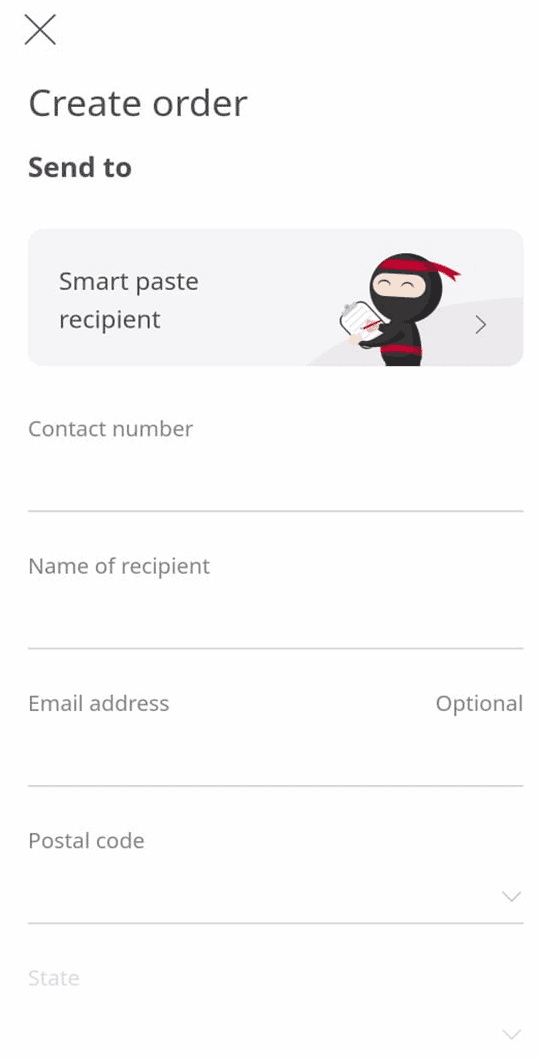 Step 3: Select your delivery method either Pick Up or Drop Off.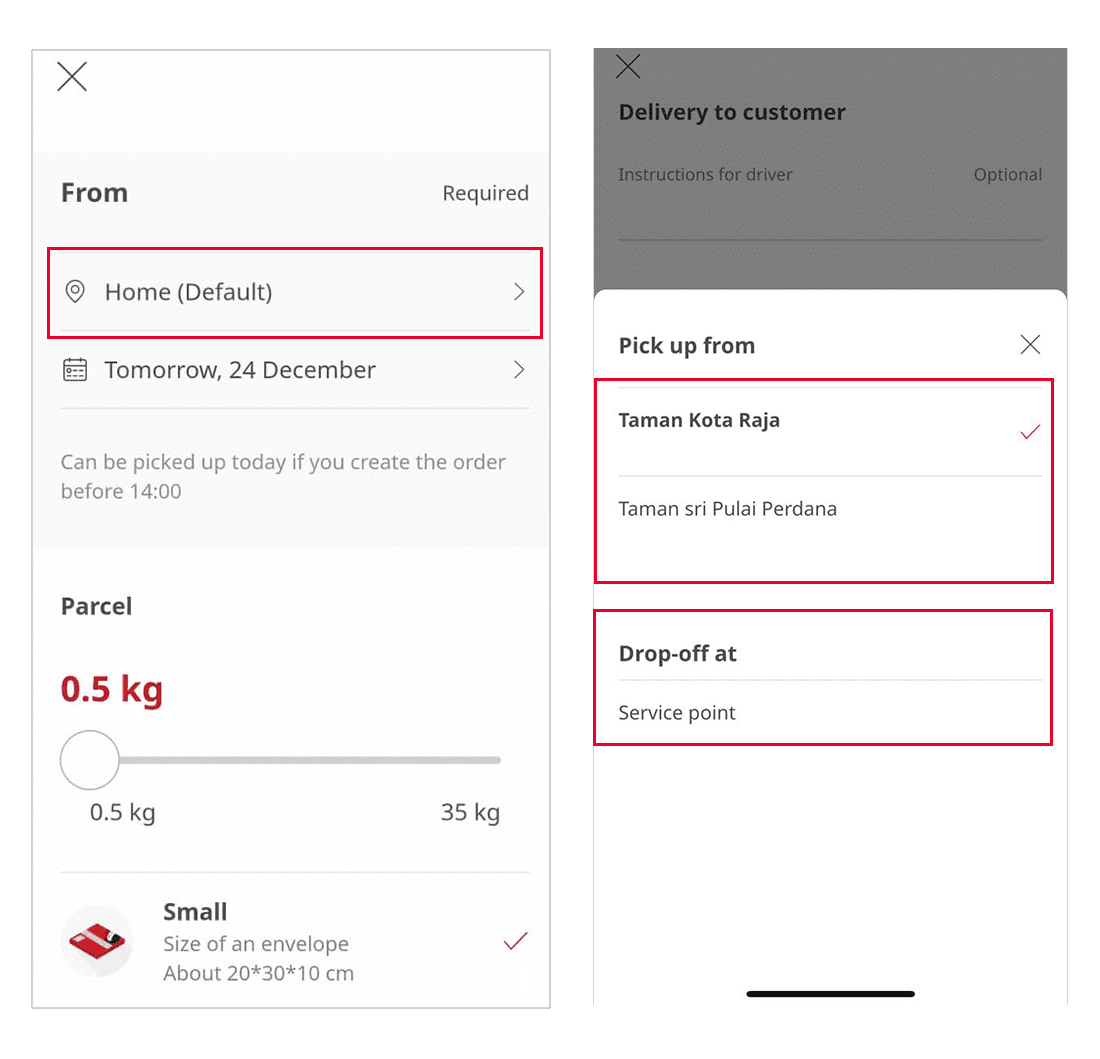 Step 4: Fill in your parcel details (weight, size, etc.)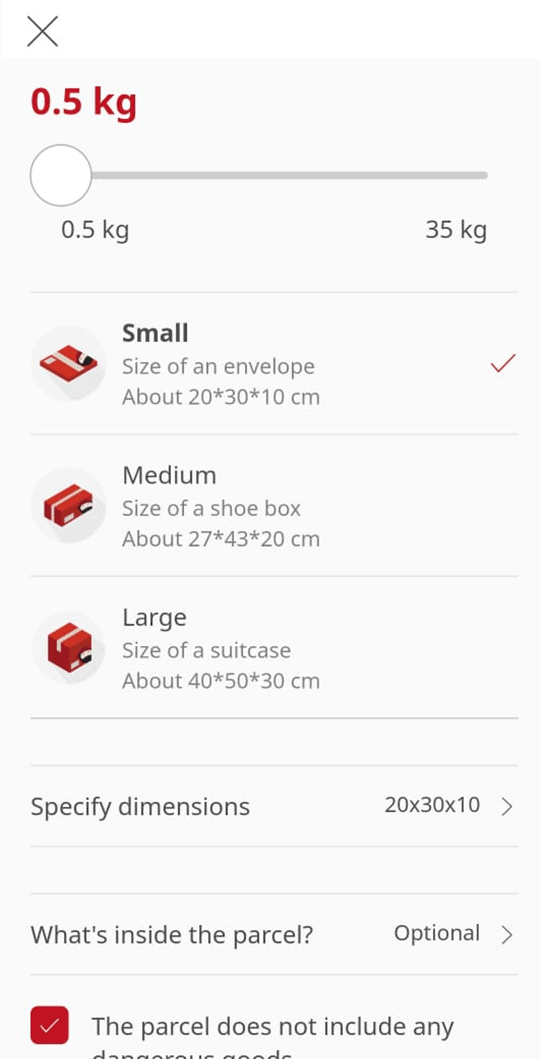 Step 5: Estimated price to pay will be shown before submitting your order.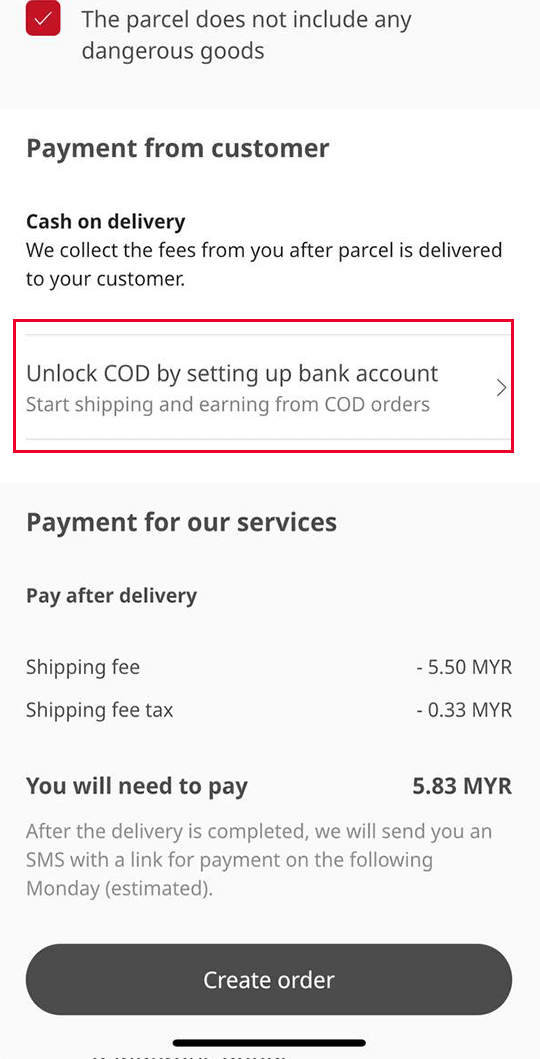 Step 6: Once order is submitted, continue to ship more parcels to be eligible for 50% off on your bill.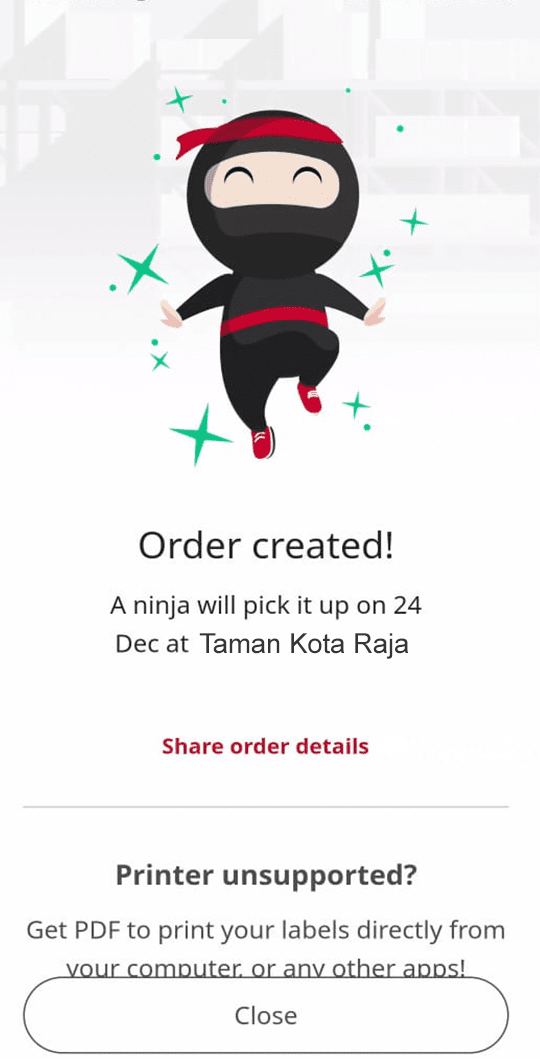 What would my bill look like?
In-app will show the full amount before deduction.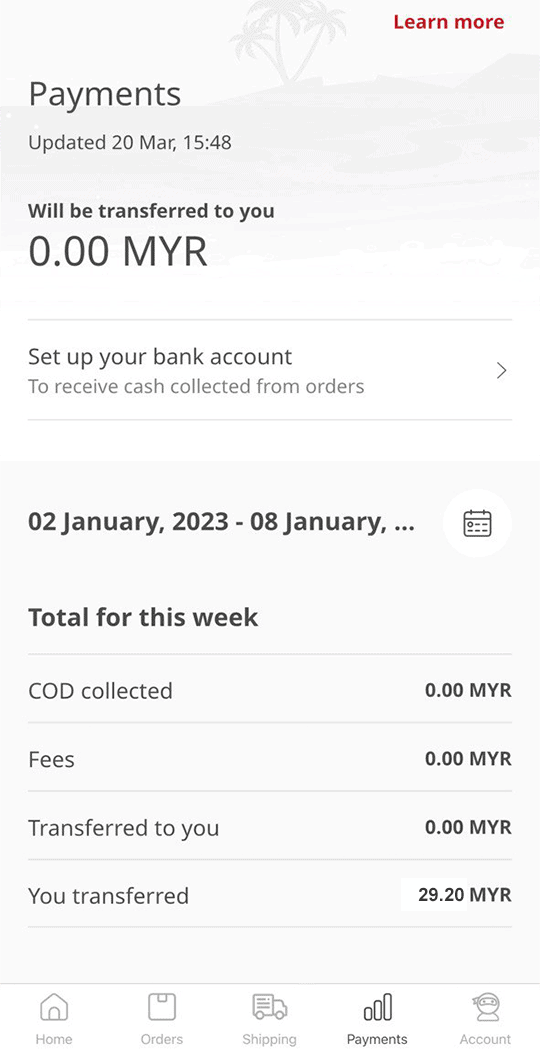 Invoice report via SMS payment link will have the discount breakdown.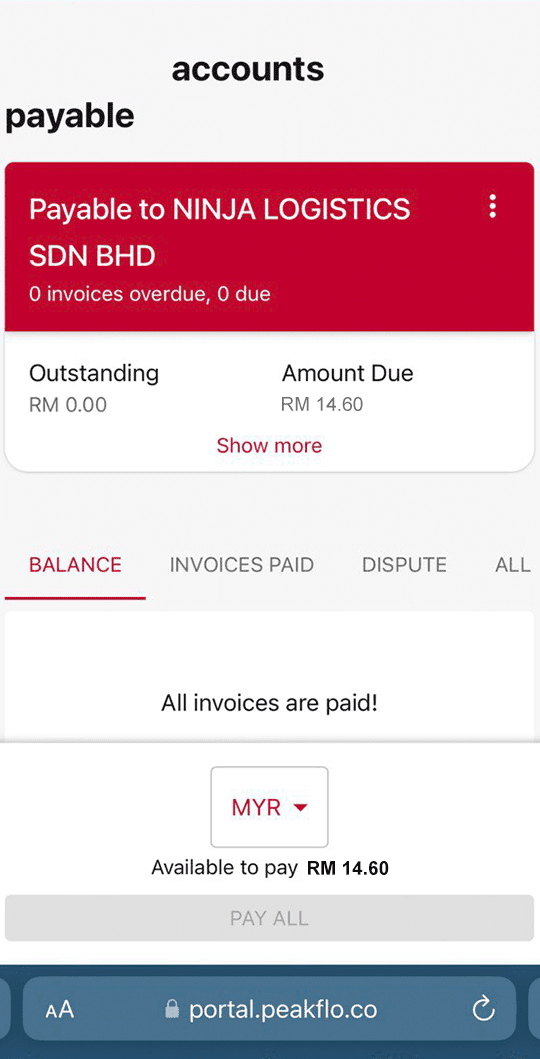 Terms and Conditions
Shippers must complete a minimum of 5 parcels to be eligible for a 50% off total billing.
Discount is capped at RM20 weekly per shipper, applicable on the delivery fees only.
Discount is applicable on parcels of 3kg and below, excluding COD fees and insurance fees.
Discount is applicable for West Malaysia parcels only. Any parcel to East Malaysia will be excluded from the discount.
Discount breakdown will not be reflected in-app. However, discounted fees will be deducted in the tax invoice report received through SMS.
Promotion is valid from 20 March 2023 to 28 May 2023.
Billing cycle is weekly on every Monday. Shippers will receive an SMS of payment link which contains an invoice report of completed orders from Monday to Sunday.
Ninja Van reserves the right to amend or withdraw the terms and conditions at any time without prior notice.

Whether it is a COD order or a non COD order, you can save more on your shipping costs when you ship with Ninja Biz this Ramadan. For further inquiries, you may refer to the promotion FAQ page or live chat through Ninja Biz.